Chartering route
府城國際租賃擁有許多特別的旅遊行程,旅遊可以玩得不一樣,精心推薦給您~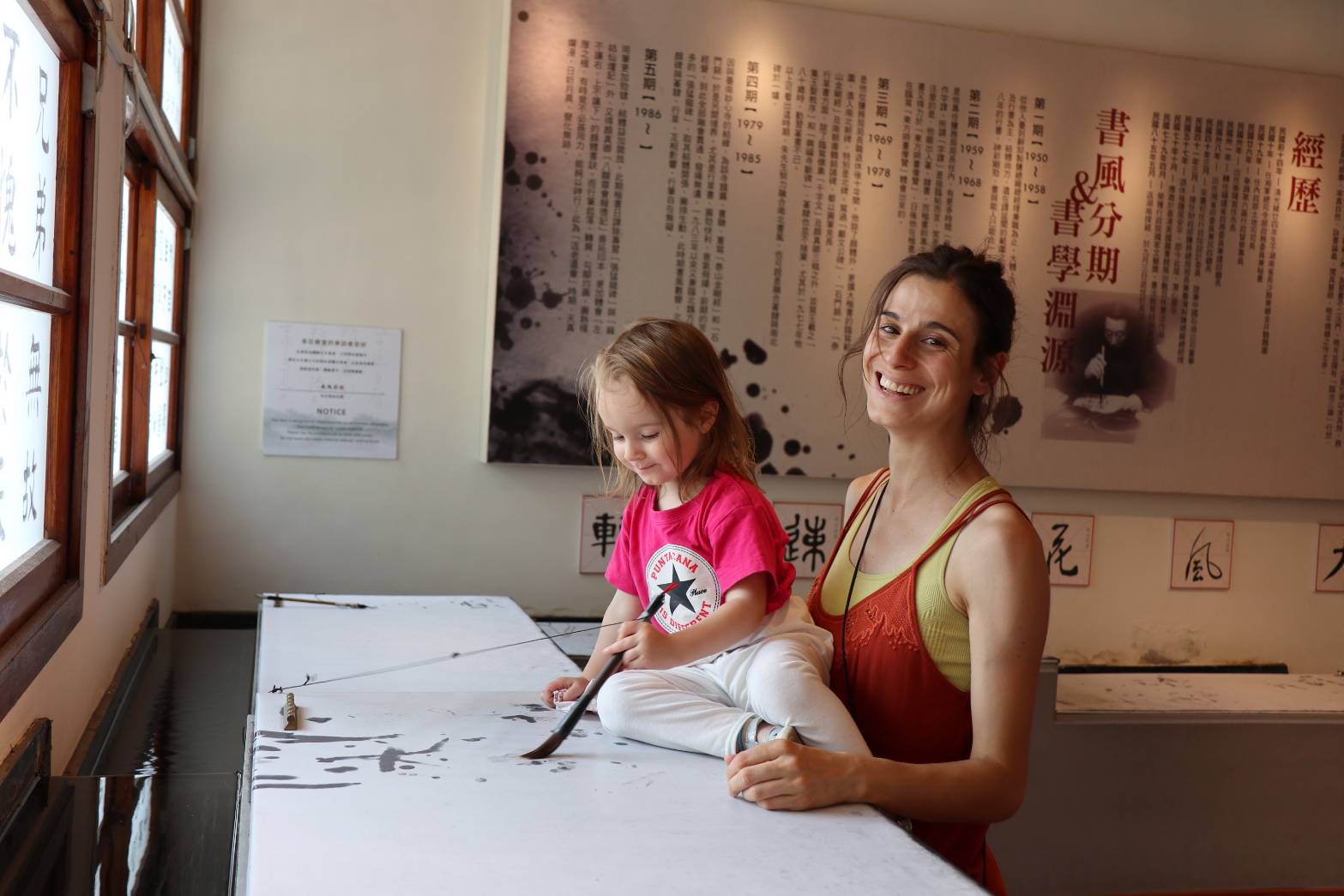 We had a wonderful day in Tainan . They recommanded us, gave us History informations, took the time we asked in each place we came. He drove carrefully. All day long, he had attentions to my daughter and I. Thank you again, Peter, when I remember Tainan, I'm full of great memories. And Arya,Suce a good day !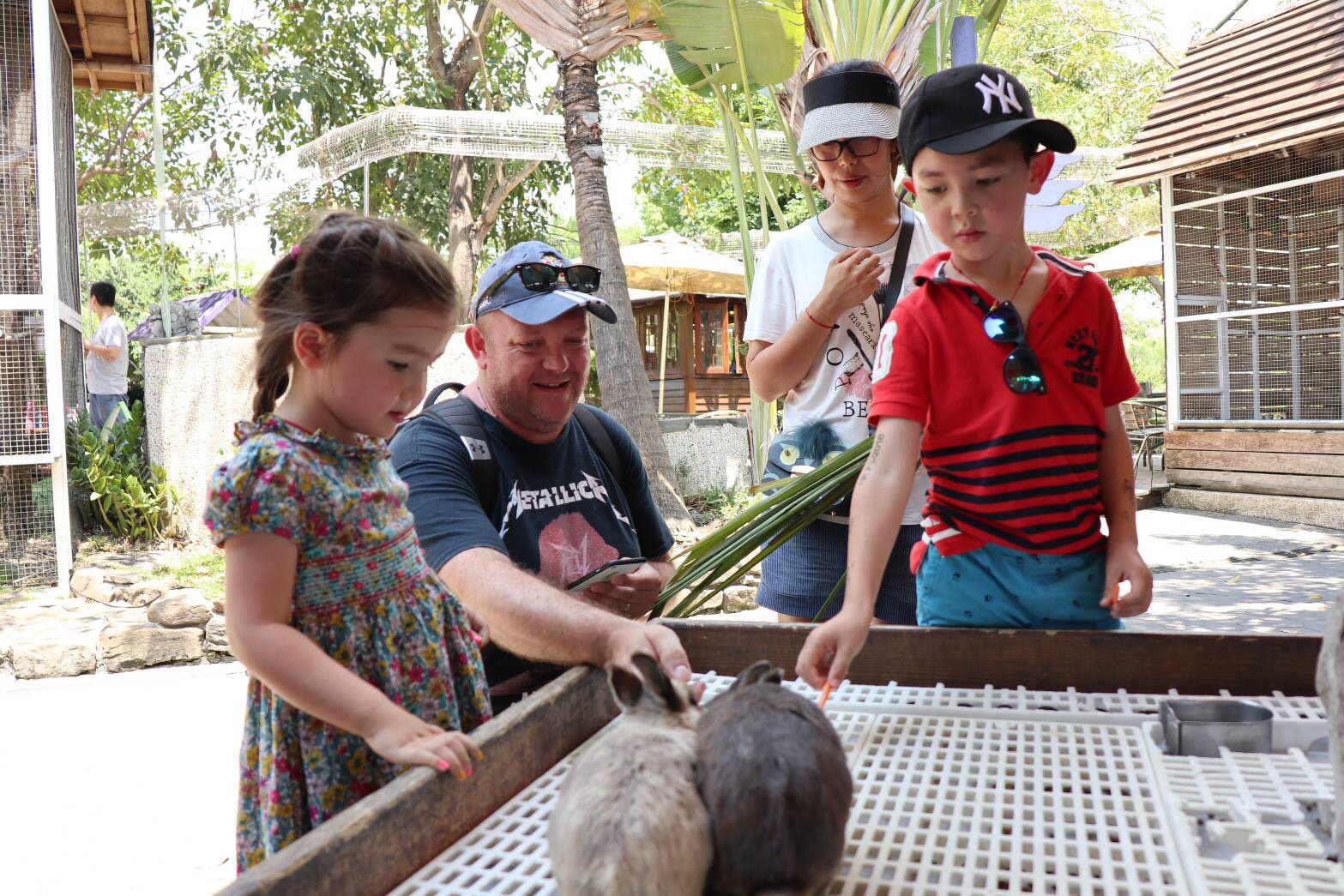 We absolutely enjoyed the service. We booked mix of full day and half day services. All the drivers were great: polite and professional! Amanda...thank you so much for everything! You have an awesome team! We will be back!!!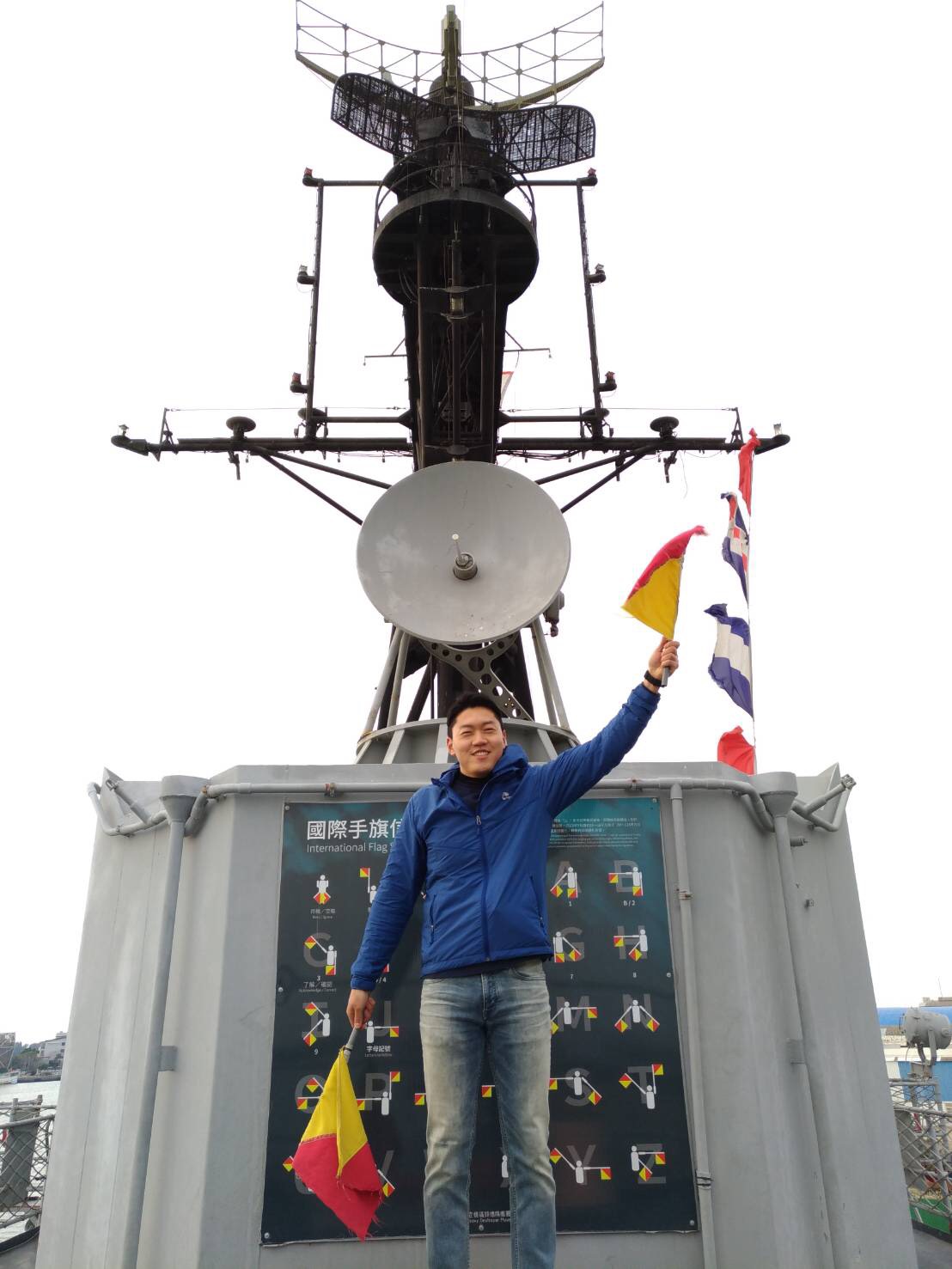 Great City Tour!! Actually, I had no idea what Tainan was, before I started the tour. But they told me about many stories of the city. It was very informative, and I was so fascinated. I recommad They as a perfect tour guide for people who want to really enjoy the city tour as well as to get information of Taiwan's historical base.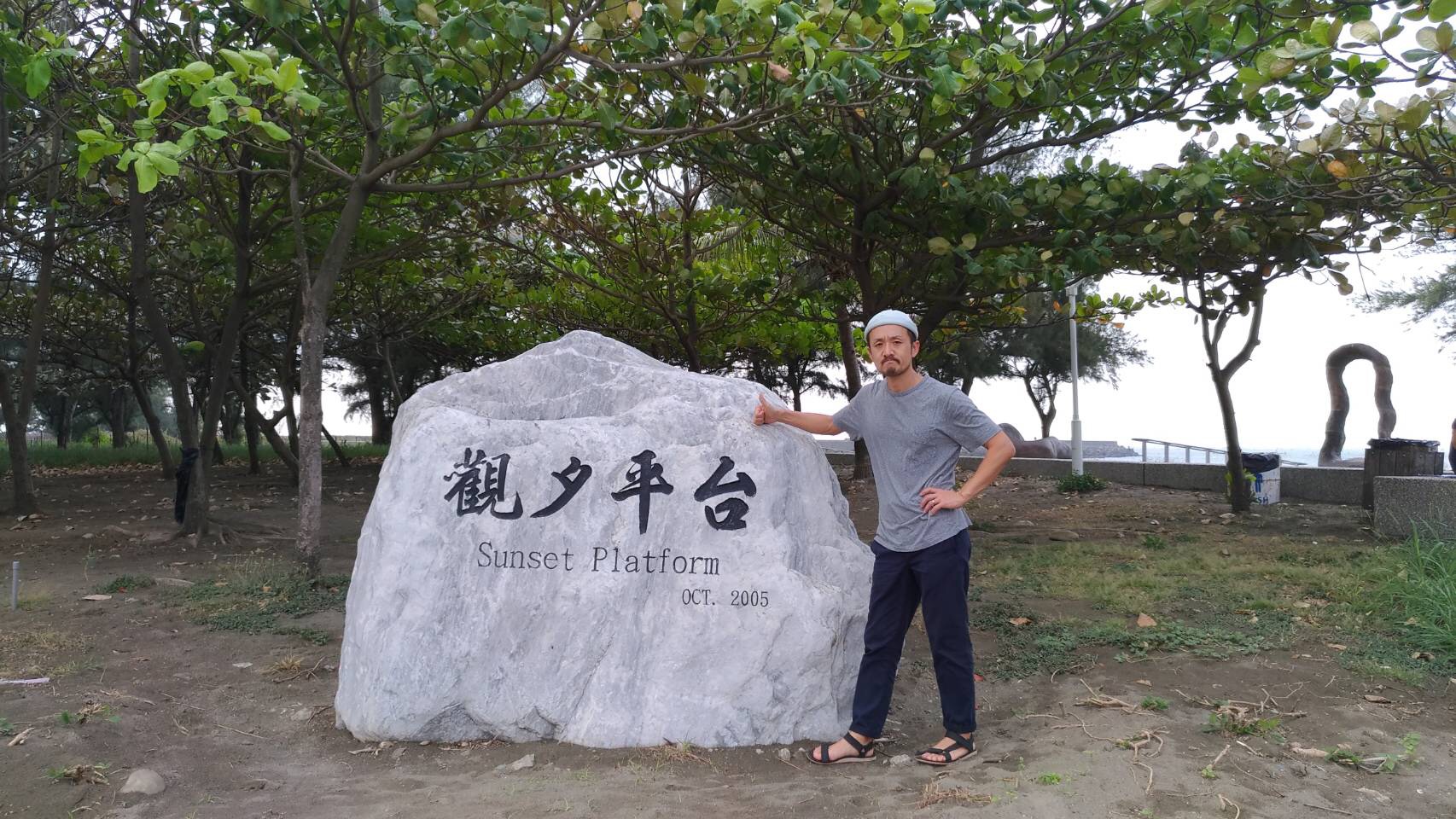 Had good time in Tainan!They are so friendly and professional ! You can ask to driver whatever you want to go! Highly recommend !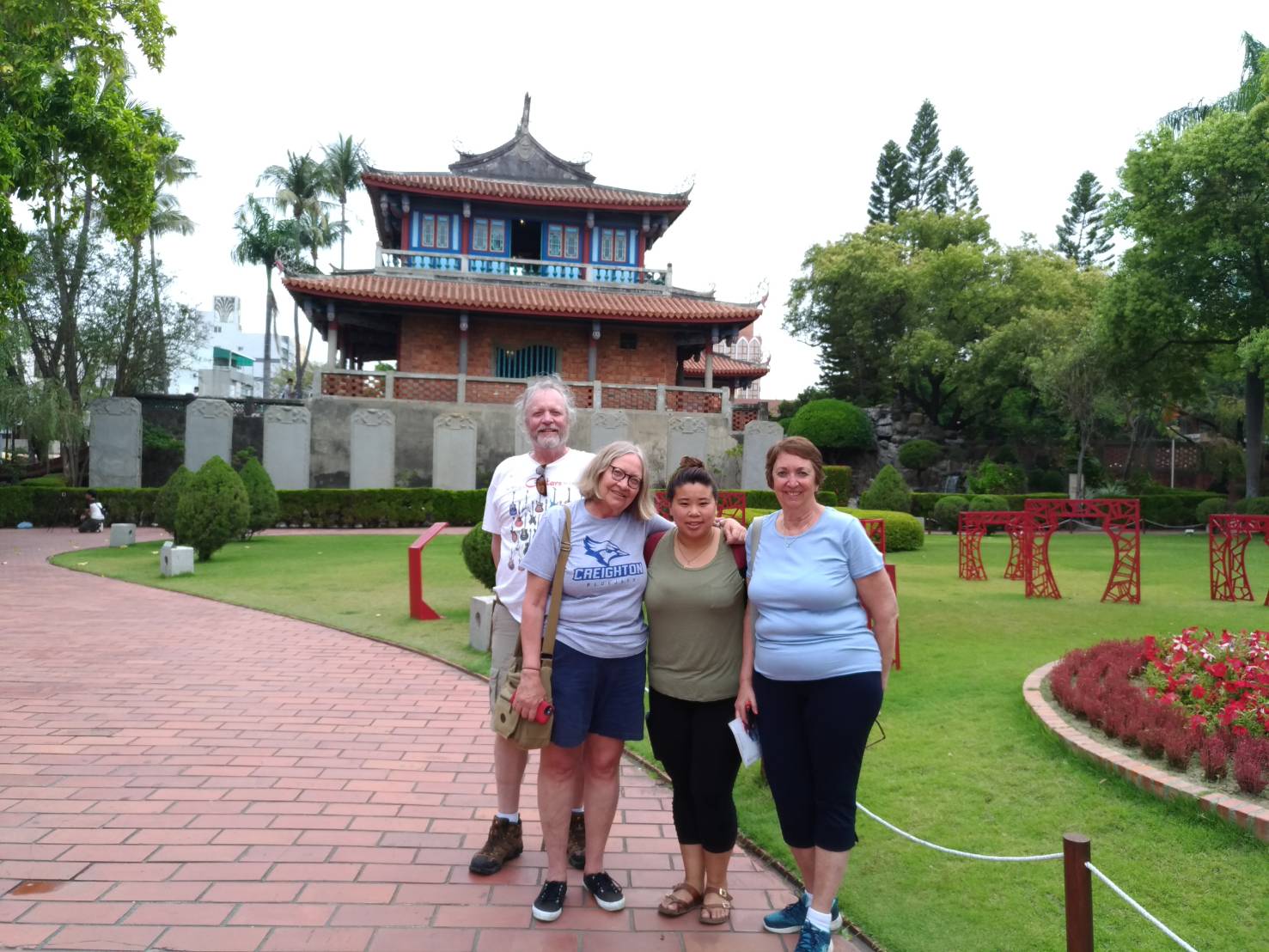 Spent 2 full days touring Tainan area last week, and offer highest recommendation for this tour agency. Our driver / tour guide, was fluent in English offering opportunities for interesting conversations as well as seeing all the sights. He always had good ideas on timing for beating the crowds - we never waited long to attend any of the attractions. Friendly, courteous, helpful and interesting- I don't know how you could do better than to schedule your tour here.